Posts Tagged 'Merrimack Valley gas explosion lawyers'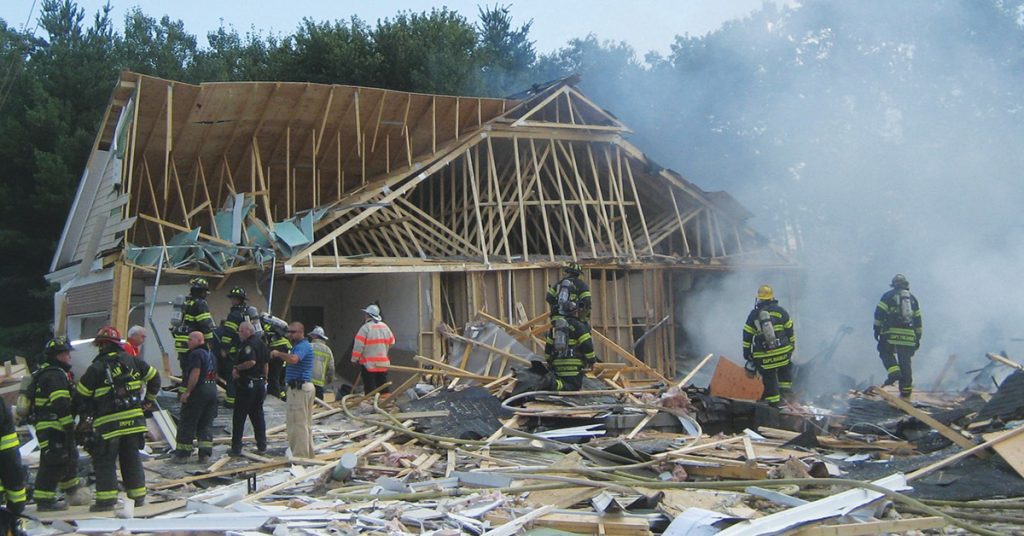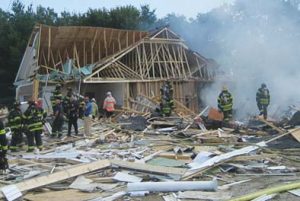 If you were ordered to evacuate your home or business because of the recent Columbia Gas leak and explosions, you may have a right to compensation for the costs associated with your displacement. If you have returned to a home or business that has had the gas service shut off, you may also be entitled to money damages for interference with the full use and enjoyment of your property. This is what is called "nuisance" damages. Whether you own or rent, if you are living in a home or apartment with no gas, no hot water or no fuel for operating basic appliances, you have the right to bring a claim for compensation.
Thousands of customers of Columbia Gas have been so affected. Homeowners, tenants and business owners have the right to file these claims. We urge you to consult with an experienced lawyer before you sign off on any payments by Columbia Gas or any of the funds established to assist fire and explosion victims. Breakstone, White & Gluck has over 100 combined years of experience helping families who have been injured or displaced due to fires and explosions. We have also represented many seriously injured individuals in home fires and explosions.
As an example, Breakstone, White & Gluck successfully recovered $7.5 million for the family of William ("Billy") Nichols in a wrongful death lawsuit. Mr. Nichols was an electrician, working in a new construction home when it exploded due to leaking propane gas. He suffered under burning embers for one hour before he died of his injuries. Our attorneys aggressively litigated the case which resulted in a recovery for the family.
Watch this video of Scott Nichols who talks about his experience being represented by our firm.