Posts Tagged 'Massachusetts state of emergency'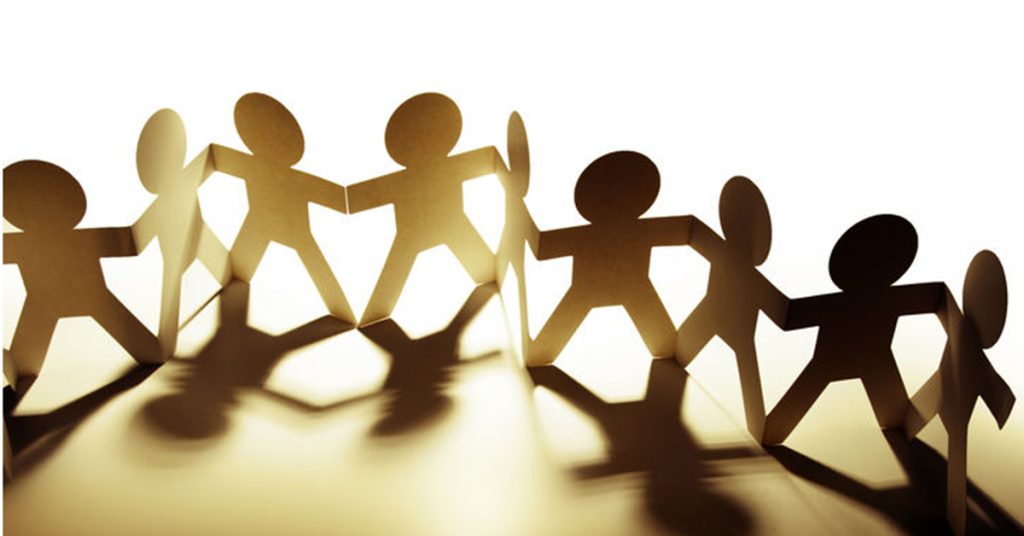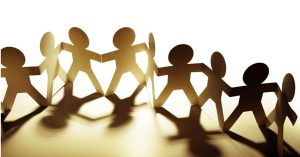 We all want to get through the COVID-19 crisis. The best way to make a positive impact is to stay home as much as possible. As you wait it out, remember you are living with temporary restrictions. But there are still some important steps you can take to help yourself, your family, community and local businesses now and in the weeks to come.
Wash Your Hands. This is a critical step, especially now. Read the CDC's page, "When and How to Wash Your Hands."
Protect  Your Home and Family Members. The CDC has published an easy-to-print COVID-19 household checklist.  Put this on your refrigerator or somewhere visible so everyone in your family can see it. Check out these other CDC advisories too: cleaning and protecting your home and managing stress and anxiety. Share these with family members so you can help each other keep up a routine, along with regular exercise and proper rest.
Social Distancing. Stay home as much as you can. If you have to go out, stay at least six feet away from others. Don't shake hands, hug or make physical contact.
Look for COVID-19 Messages on Business Websites. Look for COVID-19 messages on websites – before you visit the grocery store, pharmacy or any business. Many businesses are closed due to Gov. Charlie Baker's "Stay-at-Home" – Essential Services Only order. Grocery stores and pharmacies remain open as essential services. Do your part as a customer and follow their guidelines to protect their hardworking employees and the public.
Connect. Stay connected to friends and family, especially older adults who live alone. Not just by social media or text messaging. Make regular contact by phone or even better, through a video chat tool. This way you can really see and hear how your loved ones are doing – and if they need your help in some way.
Follow State and Local Orders and Updates. As a Massachusetts resident, the best way to to stay informed is to watch the daily briefings from Gov. Charlie Baker. You can follow the Massachusetts state briefings on TV or online (www.mass.gov/covid19). You can also sign up for text messages (COVIDMA to 888-777). Another resource is the Massachusetts 211 website or you can call 2-1-1.
Also follow your town, city or child's school on Facebook and local websites. Sign up for email newsletters. If you have an older parent – or a grown child living away from home – sign up for alerts about their community as well. Mention these notices to them and ask if they need help following the orders.
Housing. You should not have to move during this time. Landlords should not pursue evictions. The Housing Court has rescheduled all non-emergency matters until April 21, 2020 or later. The court vacated all default judgments entered between March 1 and April 21.
Everyone is struggling right now. Keep your cool, but also keep good records. Ask your landlord to put any instruction or request in writing even if that's not your normal practice. Digitally file all e-mails or letters by date so you can easily access them (save them as PDF files). Still take photos and report serious safety violations so you are safe staying in your apartment.
Encourage family members who rent to keep neat files too – and ask them to share communications with their landlords with you as they come in. This way, you will know if they are safe, if  you need to help and you won't have to play catch up learning what happened.
This is also a stressful time for homeowners. Again, take a deep breath and remember you have legal rights. In Massachusetts, to start foreclosure, a mortgage lender must issue a homeowner a default notice and a 90-day "right-to-cure" period, during which you must make all your missed payments. Homeowners can also use this time to apply for a loan modification.
Legal Assistance. Breakstone, White & Gluck may be able to assist you with an injury claim.  But there are many issues arising during the COVID-19  outbreak – about unemployment, housing, health insurance and other public benefits. During the COVID-19 outbreak, look online first. If you have a question, visit the Massachusetts Legal Answers website, operated by the American Bar Association.
If you would like to consult an attorney, visit the Massachusetts Bar Association Lawyer Referral Service.
Another resource is Attorney General Maura Healey's office, which accepts consumer complaints and can help explain your legal rights. Having trouble with a certain company? Call and ask how many others have lodged the same complaint and what steps you can take.
These resources can help you gain a few insights about Massachusetts law so you can decide whether you need a lawyer. With those insights, good record keeping and a commitment to be patient, you may be able to handle your problem without a lawyer.
Donate Blood. The American Red Cross is looking for healthy individuals to donate blood or platelets.
You can help by making an appointment to donate. Visit the American Red Cross website and search for blood drives in your area. Be prepared to be flexible and schedule an appointment a few days or weeks out due to the emergency situation. The American Red Cross has outlined safety protocols for collecting blood during the COVID-19 crisis. It also offers American Red Cross mobile apps to help you track blood donation appointments and follow other relief work.
Make a Financial Donation. We understand there is great financial uncertainty right now. But if you can, consider these funds and organizations which are helping Massachusetts residents. If you can't donate, visit their websites and keep their work in mind.
United Way Mass Bay and Merrimack Valley
Mayor's Disaster Fund in Cambridge
You can read about more organizations in this Boston Globe article. 
About Breakstone, White & Gluck
Our Boston personal injury lawyers have over 100 years combined experience representing those injured by the negligence of others. Recognized by Top 100 New England Super Lawyers, Breakstone, White & Gluck specializes in all areas of personal injury law, including medical malpractice, car accidents, pedestrian accidents, bicycle accidents, traumatic brain injuries, product liability, premises liability, construction accidents, chemical exposure and gas explosions.
Our attorneys are committed to serving our existing clients and new clients remotely during the COVID-19 state of emergency in Massachusetts. For a free legal consultation, please call 800-379-1244 or 617-723-7676. You can also use our contact form.