Posts Tagged 'Massachusetts laws for driver and bicyclists'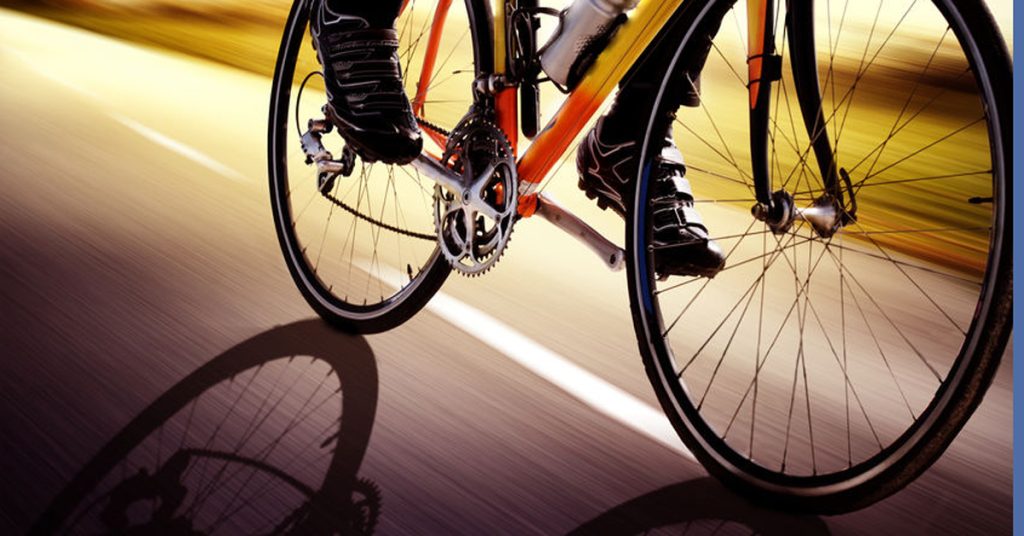 In Boston, many cyclists take a winter break. As this nears an end, drivers should get ready to commute alongside cyclists again. Everyone should be aware of the risks for bicycle accidents at intersections. These include right hook accidents, which occur when a driver fails to yield to a cyclist while turning right.
Drivers must remember that cyclists have the same rights and responsibilities as drivers. Here, we share a few safety tips for drivers from the National Highway Traffic Safety Administration (NHTSA):
Obey the speed limit. 

Drive defensively. Cyclists may need to leave their lane for safety reasons and may not give you much notice.

Yield to cyclists just as you would another motor vehicle. 

When turning right on a red light, check for cyclists to the right and behind you. Stop completely and look in both directions – left, right, left and behind.

Provide cyclists with adequate space. 

Pass cyclists with care. Do not pass too closely and only do so if you would pass a motor vehicle in the same situation.

Check before you pull out or back up in parking lots.

Check for cyclists when at stop signs. Expect that a cyclist may come up behind you while you wait for your turn to go.
Driving Safely Near Bicyclists in Massachusetts
Gone are the days when drivers rarely saw a cyclist on the road. It's critical for drivers to be informed about their responsibilities near cyclists, particularly in intersections, and the potential for bicycle crashes.
As a driver, if you are near a bicyclist, the best approach is to slow down and give them room. Do not take your eyes off the cyclist or the road. If you don't see a cyclist, take the opportunity to look.
Leave the bicycle lane for cyclists – this is the law in Massachusetts and if you neglect to follow it, you could hit a cyclist, causing serious injury and confusing other drivers. And this could lead to domino-effect collisions with other vehicles, cyclists or pedestrians in the area. 
Expect cyclists will be traveling in front of you, as well as behind you. In fact, they are more likely to be behind you, to the right (though they are allowed to travel in the center of the lane in Massachusetts if they need to). Checking your mirrors is essential, as is left-right-left and behind checking. This is true even after you park because cyclists could be riding by and by opening the door at the wrong time, you could cause a bicycle dooring injury.
Finally, remember cyclists may not be visible behind commercial trucks and other traffic. The cyclist may be out of your view, but just approaching the large vehicle behind you. If the vehicle behind you is obstructing your view, take an extra few seconds.
For more information, read our articles, "Facts About Bicycling Laws in Massachusetts," or "Tips for Safe Bike Commuting in Boston."  You can also visit the MassBike website, which explains more about cyclist and motorist responsibilities or the NHTSA web page on bicycle safety.
Free Legal Consultation – Boston Bicycle Accident Attorneys
Breakstone, White & Gluck has extensive experience handling personal injury cases involving bicycle injuries in Boston and across Massachusetts. After a bicycle accident, our attorneys are here to provide clients with thorough investigation and aggressive representation. We understand the stakes are high when you have been injured on a bicycle because medical bills can mount quickly and no one expects to suffer an injury. But we have attorneys who are experienced as lawyers and as cyclists. We are committed to partnering with our clients to obtain the best financial result in every case.
For a free legal consultation, contact Breakstone, White & Gluck at 800-379-1244 or 617-723-7676. You can also use our contact form.