Posts Tagged 'Massachusetts dram shop lawyers'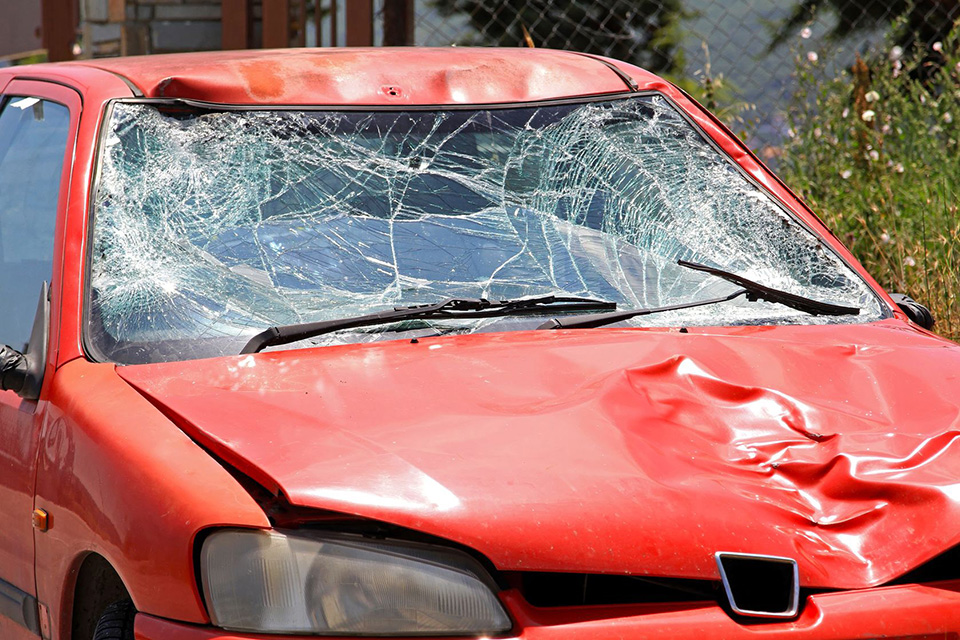 A proposal to expand use of ignition interlock devices for drunk drivers is back before the Massachusetts Legislature.
Gov. Charlie Baker and Lt. Gov. Karyn Polito's transportation bill includes the proposal to mandate ignition interlocks for first-time convicted drunk drivers. Currently, Massachusetts drivers convicted for the first time may seek hardship licenses allowing them to travel for work and specific purposes. Baker and Polito's proposal would also put ignition interlock devices in their vehicles for at least six months following conviction. The devices test whether drivers are under the influence and if so, prevents them from starting their vehicle.
In Massachusetts, it is illegal to operate a motor vehicle with a blood alcohol concentration of .08 or higher, under M.G.L. c.90 § 24. The limit is .02 for drivers under 21. If police suspect drivers are intoxicated, they can be stopped and given a breathalyzer test. Drivers charged with operating under the influence can face a loss or suspension of their Massachusetts driver's license and fines. Alcohol education training is a requirement in Massachusetts.
In addition, drivers can be sentenced to serve jail time, which is more common for subsequent offenses or when their actions cause death or serious injury.
As for drivers with more than one drunk driving offense, Massachusetts law does require them to use ignition interlock devices for a period of two years. M.G.L. c.90 § 241/2.
MADD and safety advocates say this is too little. And it falls short of the National Highway Traffic Safety Administration's recommendation, which calls on states to require first-time offenders to use the devices and establish a minimum length of time for use. Twenty nine states have done so, according to the National Conference of State Legislatures.
Drunk driving continues to be a serious problem, killing almost 30 people daily across the U.S. (Source: NHTSA). Meanwhile, the state of Massachusetts reports about 150 people are being killed by drunk drivers each year. These drivers have a blood alcohol concentration of .01 and higher. Eighty percent of the deaths were caused by drivers operating with a blood alcohol concentration of .08 or higher.
Massachusetts Law: Drunk Drivers and Other Responsible Parties in Liquor Liability and Drunk Driving Injury Cases
In Massachusetts, when drunk driving leads to injury, a driver can be convicted of operating under the influence by the criminal courts.
Further, they can be held liable and have to pay monetary damages to the victim or multiple victims. Our Boston car crash attorneys have handled liquor liability cases for injury victims and their families for more than 25 years in Massachusetts. Our attorneys are experienced in investigating these crashes and identifying all the parties who may share responsibility. In addition to drunk drivers, commercial establishments such as bars and restaurants have a responsibility not to serve patrons who are already intoxicated. This area of law is known as dram shop liability.
Individuals also carry responsibility when minors consume alcohol at their homes under social host liability law. When someone provides alcohol to a minor – or their teenager does so – it's a consequential offense in Massachusetts. A parent can be held liable and have to compensate the injured person or persons. Parents can also face criminal charges leading to fines and jail time.
About Breakstone, White & Gluck
Breakstone, White & Gluck is a Boston law firm specializing in representing individuals injured in car accidents, truck crashes and other collisions caused by negligent and reckless drivers. Our lawyers are experienced in representing drivers, pedestrians, cyclists and motorcyclists injured across Massachusetts, including in Boston, Cambridge, Somerville, Everett, Lynn, Newton and Waltham.
For a free legal consultation, contact our car accident lawyers at 800-379-1244 or 617-723-7676 or use our contact form.