Posts Tagged 'child injuries'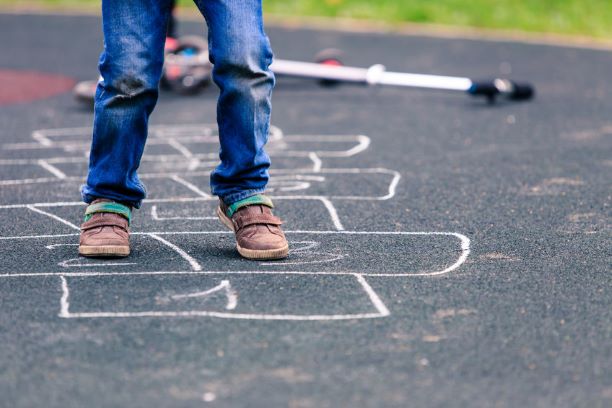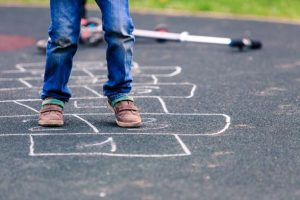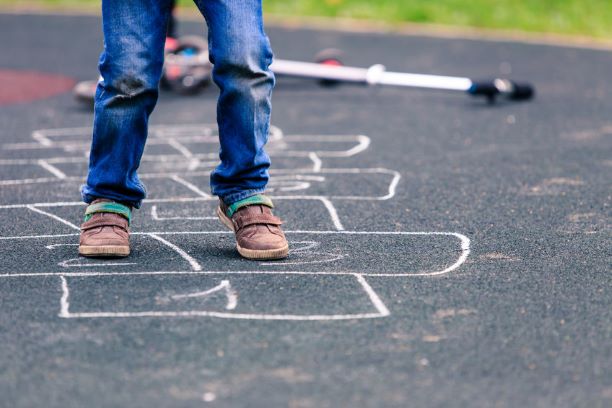 It is frightening to watch a driver back up toward a child at play. At least 50 children are victims of backover accidents each week, according to KidsandCars.org. More than 70 percent of backover accidents involve young children and a parent or a relative. Many of these car accidents occur right in home driveways.
As traumatic as backover accidents are, many injuries are preventable. Drivers can recognize the safety risk and make use of technology. Families can communicate and plan. Involve friends and family who visit and park at your home in this conversation. Before they arrive, suggest a safe parking space.
As a Massachusetts driver, you can help prevent backover accidents through a combination of steps. You can use a back-up camera. Stay aware of your blind zone. Near children, the most effective prevention may be getting out and walking around your vehicle. Make sure you have a clear path of travel and if you don't, be patient. Stay where you are for an extra few minutes until the children have gone back inside.
For Families:
Comings and Goings. Start by keeping your family together when someone arrives and departs. Keep children inside and let them wave to the driver from the window. If children are outside, an adult should be outside supervising them. Gather together on the front steps or a safe place. Hold on basketball, bikes or riding toys until the person leaves. It's hard for a young child to resist chasing a ball.
Driveway Barriers. Parents can keep traffic cones in the shed. Put the cones out in your driveway when you are concerned or to block delivery drivers from pulling. You can also look into portable neon driveway fencing products.
For Drivers:
Walk Around the Vehicle. Even if drivers have a back-up camera, walk around your vehicle. Check underneath your vehicle and observe if a child or anyone is nearby or may move into your path of travel (such as a child riding a bike or someone pushing a shopping cart).
Park Consistently. If you are a parent or live near children, park your vehicle in the same place in your driveway or garage each day. Be consistent with your approach. Whether you pull in or back into your driveway or garage, make sure children are in a safe place. If you are a parent, keep children in the backseat if you back in. Come to a complete stop, turn and check on your children in the backseat, then get out of the vehicle together.
Large Vehicles. Trucks, SUVs, RVs and vans are more likely to cause backover crashes, according to NHTSA. The taller the vehicle, the greater the driver's blind zone.
Blind Zone. The blind zone is the area behind a vehicle which a driver can't see. Whatever vehicle you drive, learn about your blind zone. Consumer Reports found small sedans usually have a 12 foot blind zone for the average driver. Midsized SUVs have an 18-foot blind zone, while large SUVs have 19 feet. Pick-up trucks have the largest blind zone among the passenger vehicles – 24 feet.
Back-up Cameras. As of May 2018, all new passenger cars, trucks, vans and other vehicles weighing less than 10,000 pounds have to be outfitted with rearview monitoring technology, according to Edmunds.com. If you are driving an older vehicle, you can install a back-up camera on  your own – and it is an important tool which can save lives. Read "How to Add a Backup Camera to Your Car," by Consumer Reports.
Bicycles and Pedestrians. Backover accidents can also injure adults, including cyclists and pedestrians. Look all around your vehicle before you pull out of a parking space. Be aware of different types of activities and movements in downtown and other business areas. When possible, avoid parking near crosswalks.
Parking Lot Crashes. In parking lots, pull into parking spaces whenever possible. Keep watch of pedestrians and shoppers when you pull out or back out of spaces. Set aside cell phones and do not drive when you are overfatigued.
Another note is right now, many Massachusetts grocery stores, retailers and restaurants are offering curbside pick-up services. While convenient, remember not every business is experienced with this. Drive into parking lots slowly and watch for curbside pick-up signs. If there are no signs, find a parking space and call the store. Always watch for pedestrians, who are also just figuring this all out.
Boston Car Accident Lawyers – Free Legal Consultation
At Breakstone, White & Gluck, our Boston car accident attorneys specialize in representing victims of car accidents and pedestrian accidents. We represent those injured across Massachusetts, from Boston and Cambridge to the North Shore to Quincy and the South Shore and Cape Cod.
For a free legal consultation, contact our attorneys at 800-379-1244 or 617-723-7676 or use our contact form.