Posts Tagged 'Cape Cod car accidents'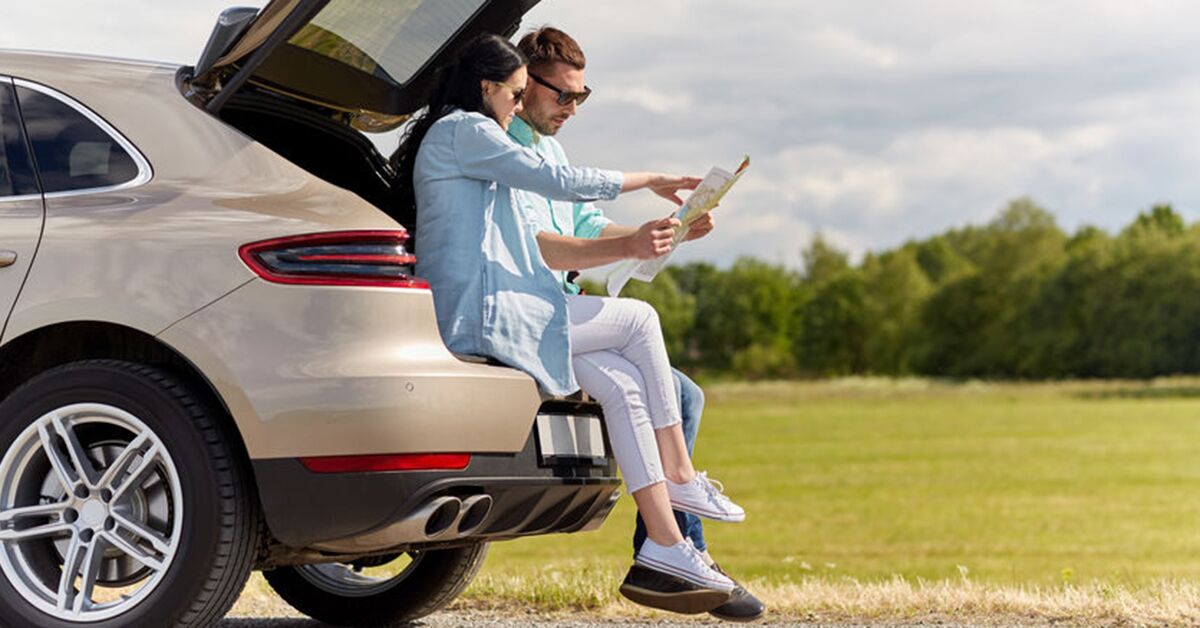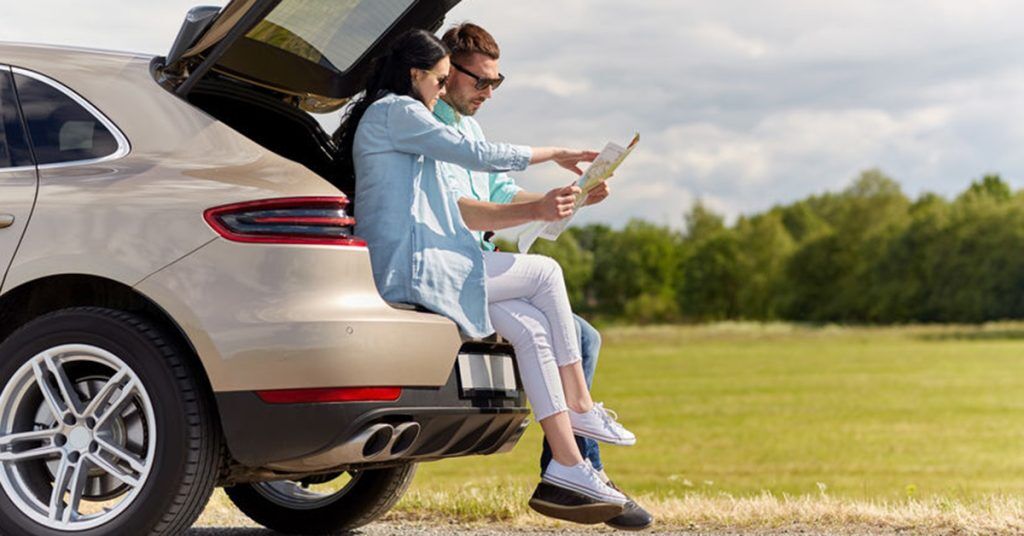 By now, many of us are ready for a summer road trip. Maybe you cannot reach your first-choice destination due to COVID-19 travel restrictions. Or maybe you are just taking it slow with a day-trip. Whatever your plan, we hope you can fit in some fun while practicing safety.
First, make sure your vehicle is ready. Check your vehicle's systems. By taking some time now, you are less likely to breakdown or cause a car accident resulting in injury, motor vehicle damage and stress.
Check for Auto Recalls
Find your Vehicle Identification Number (VIN). Then, check the federal auto recall website, managed by the National Highway Traffic Safety Administration (NHTSA). You can also sign up for email alerts from this page.
Each year, there are millions of auto recalls. Drivers are not always properly informed by manufacturers. Without any warning, drivers keep operating vehicles, increasing the risk for a malfunction. Be pro-active about checking on auto recalls. The thorough database contains recalls up to 15 years back. One caveat is the database does not identify vehicles which were recalled but have now been repaired.
Collect Your Owner's Manual
Make sure you have your owner's manual in your glove compartment, along with your motor vehicle registration and auto insurance information.
Have Your Car Serviced
Before you travel:
Check your vehicle maintenance records

Schedule a tune-up, oil change or battery check as needed

Check when your car last had a tire rotation

Make sure your air conditioning system is properly working as well
If you have any questions, schedule an appointment with a mechanic or garage.
Roadside Assistance
Purchase an auto club membership before you travel. Due to COVID-19, you may not be traveling as far as you wanted this year. You may just be day-tripping to Cape Cod. Still, anytime you travel on the highway, an auto membership is a valuable tool.
Stocking Up
The NHTSA advises drivers to stock up on essential supplies before you travel.
Cell phone and charger
Nonperishable food, drinking water and medications
Paper or printed maps (in case you lose cell phone coverage)
First aid kit
Flashlights
Flares and a white flag
Jumper cables
Tire pressure gauge
Jack
Work gloves and extra clothing
Extra windshield washer fluid
Checking Inside the Car and Mirrors
Remember to check your seatbelts and car seats to make sure they are properly functioning. If you have a young child, they may have outgrown their car seat over the past few months. Replace car seats right away.
Check your mirrors. Your rearview and sideview mirrors should be securely in place to help you view your surroundings. If you have a back-up camera, make sure it works. If you don't have a back-up camera and you have time, consider purchasing an add-on camera. Consumer Reports offers tips: "How to Add a Back-up Camera to Your Car."
Travel Planning
Before you travel, check the weather and road conditions along your route. Familiarize yourself with the directions before you go. You may use a global positioning system. But when visiting new places, also consider printing travel maps or writing down notes, such as toll locations and rest stops. Write down key phone numbers, such as for hotels. Gather this in a folder or binder.
Share your travel route with a loved one or friend. Keep an emergency contact's information available, such as in your wallet or the password lock screen of your phone.
If you are traveling within Massachusetts, you can check traffic conditions on Mass511.com. Cape Cod travelers can check the Cape Cod Commission's Real-Time Traffic Updates. This contains information about Cape Cod car accidents, road closures and construction projects.
Hands Free Cell Phone Systems
On April 1, 2020, the Massachusetts hands-free driving law took effect. Now, all six New England states ban texting while driving and handheld cell phone use.
What you can do: If you want to use your cell phone, purchase Bluetooth and hands-free driving equipment before you travel. If you cannot GPS through Bluetooth or an in-vehicle system, you can purchase a cell phone mount for your dashboard.
Cell phone-related car accidents often ruin vacations while causing serious injuries. Our best advice is to focus on the road and set your cell phone aside. Enjoy the time with your family or friends. Check your messages at the end of the day.
Children and Heatstroke
Children can suffer heatstroke when left alone in a vehicle. A child's body temperature rises 3-5 times faster than an adult's and injuries can happen quickly, according to the NHTSA.
Come up with a family plan for traveling this summer. Never leave your children alone in your car in parking lots, when you visit family and friends or any time you make quick stops. Your car is a powerful piece of machinery. Everyone in and out of the car together. Or if you have two adults, designate one your driver, who stays in your vehicle with your children and the air conditioning. Let the passenger get out and do your errands.
Free Legal Consultation – Boston Car Crash Lawyers
Breakstone, White & Gluck and our Boston car accident attorneys fight for the rights of those injured by negligence and wrongdoing in Massachusetts. Our attorneys represent those injured across Massachusetts, from Boston and Cambridge to the North Shore and Quincy and the South Shore and Cape Cod.
If you have been injured in a motor vehicle accident, learn your legal rights. Consult Breakstone, White & Gluck at 800-379-1244 or 617-723-7676 or use our contact form.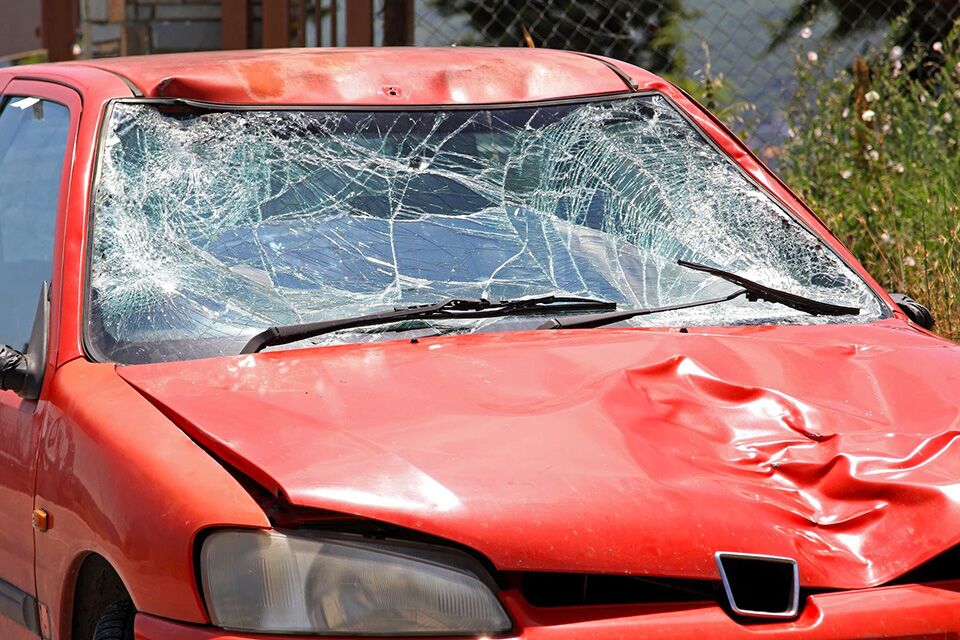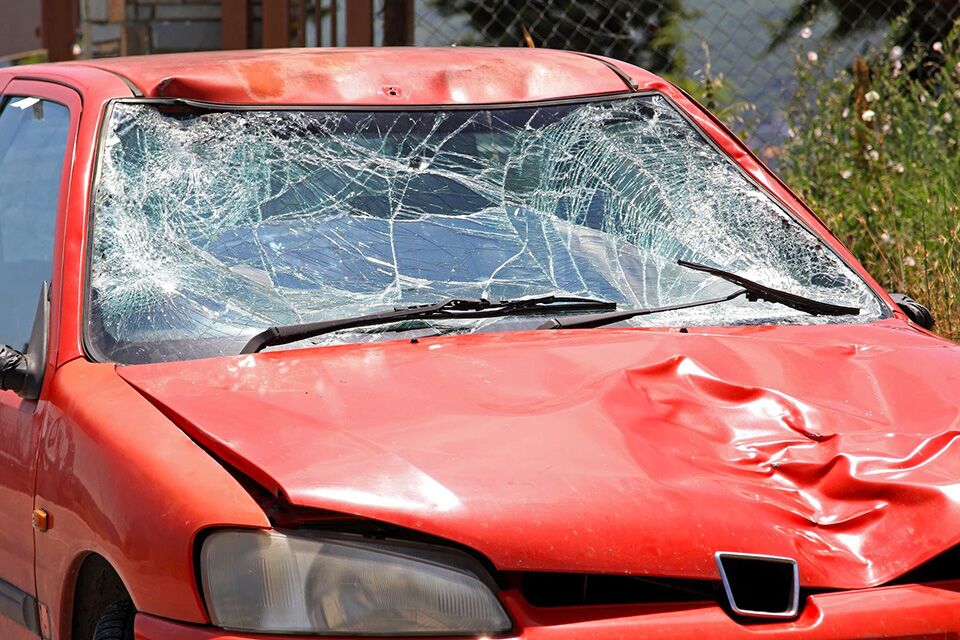 If you regularly travel to Cape Cod, you know to expect traffic slowdowns and use caution near the Bourne and Sagamore bridges. Now, a new report sheds light on just how many accidents really happen at Cape Cod rotaries and intersections.
The Cape Cod Commission released its, "Barnstable County High Crash Locations," report last month. The report identifies 50 of the most dangerous intersections and several other rankings. These rankings were developed through analysis of 2012-2016 traffic data from the Massachusetts Department of Transportation (MassDOT) and local police departments. The commission collected data on the number of crashes and Equivalent Property Damage Only (EPDO) accidents. Traffic data typically counts EPDO accidents, along with car accidents resulting in injury or death, to provide more context on traffic conditions.
This report confirms that many Cape Cod car accidents are happening on the rotaries in Bourne and Buzzards Bay. Many are also happening on the mid-Cape, in Barnstable, Dennis and Yarmouth. But the report provides insight on just where motor vehicle accidents are happening and how close these accidents are happening to your home, your work, your vacation rental or where you take your daily walk. In some cases, you may want to change which highway exits you use.
If you read the report, you will see there is already good news in some cases; the state and local towns have already implemented improvements to antiquated roads or are planning updates.
But you should also take away the point that it's important to travel slowly on Cape Cod. This is a special region with beautiful beaches, where residents, vacationers and workers converge each summer from different experiences. As a driver, you have a responsibility to use reasonable care and you give yourself more options by slowing down and putting down your cell phone. Recognize that during the summer season, a safe speed will likely fall below the posted speed limit. Ultimately, your goal is to give other drivers, along with cyclists and pedestrians, adequate room if they need to move over, turn or respond to traffic conditions.
In addition, distracted driving and drunk driving accidents cause many injuries on Cape Cod. Make good decisions. If you drink, stay home or use a designated driver system.
Cape Cod Rotaries with the Most Traffic Crashes
Among rotaries and circular intersections, the Bourne Rotary at Route 28, Sandwich Road and Trowbridge Road saw the highest number of crashes. 445 car crashes were reported over the 5-year period. Safety improvements were completed in 2015. The Mashpee Rotary (at Route 28, Route 151 and Great Neck Road) had the second highest number of Cape Cod crashes.
Two other major intersections in Bourne came in third and fourth, the Otis Rotary at Route 28, Connery Avenue and Lake Drive, and the Belmont Rotary in Bourne at Route 28, Main Street and the Buzzards Bay Bypass. There were 257 Barnstable car crashes in Hyannis, at the Barnstable Airport rotary along Route 28.
Other Top Crash Intersections on Cape Cod Intersections
1) Top Dennis Car Crash Intersection
Route 134 (East-West Dennis Road) at Patriot Square/Market Place
170 crashes and 254 EPDO accidents
2) Top Barnstable Car Accident Intersection
Route 28 (Falmouth Road) and Bearses Way
153 crashes and 285 EPDO accidents
3) Second Highest Traffic Crash Location in Barnstable
Route 28 (Iyannough Road) at Yarmouth Road
136 crashes and 260 EPDO accidents
4) Top Yarmouth Car Accident Location
Route 28 at Old Main Street/North Main Street
106 crashes, 212 EPDO accidents
5) Dennis Traffic Crash Location with Second Highest Number of Crashes
Route 134 (East-West Dennis Road ( at Upper County Road)
Top Crash Locations Along Route 6
1) Dennis, Exit 9A/9B on Route 6 at Route 134
2) Bourne, Exit 1A Route 6 (Pilgrims Highway) at Scenic Highway
3) Barnstable, Exit 6, Route 6 at Route 132, departing toward Barnstable Municipal Airport, the Cape Cod Mall and the Steamship Authority
4) Yarmouth, Exit 7 Route 6 at Willow Street
5) Harwich, Exit 10 at Route 6 at Pleasant Lake Avenue
Where Fatal Car Crashes Happen on Cape Cod
From 2012-2016, there were 86 fatal crashes on Cape Cod, according to the report. Three communities recorded just about half of these deaths.
Barnstable, which includes Hyannis, Marston Mills and other villages, recorded 19 deaths. There were 13 deaths in Yarmouth car accidents. Meanwhile, Falmouth saw 12 traffic fatalities.
Where Cyclists and Pedestrians are Vulnerable on Cape Cod
Along Route 28 in downtown Falmouth, Hyannis, Yarmouth, Chatham and Orleans
Buzzards Bay in Bourne
Station Avenue in Yarmouth and Route 134 in Dennis
Downtown Orleans
Commercial Street in Provincetown
The commission also noted that bicycle accidents and pedestrian accidents often go unreported. This may happen when a cyclist or pedestrian decides they were not seriously injured and do not need medical care.
We share shortened versions of the Cape Cod accident locations. Learn more by reading the Cape Cod Commission's report.
Free Legal Consultation – Cape Cod Car Accident Lawyers
With decades of experience, Breakstone, White & Gluck fights for the rights of victims of negligent or reckless driving on Cape Cod and across Massachusetts. If you have been injured by someone else's negligence, contact our Cape Cod car accident attorneys and learn your legal rights.
While there are many lawyers based on Cape Cod, be cautious. Resist the urge to hire the first lawyer you speak to. This is a major decision. Before you hire an attorney, carefully review the facts of your car crash with them. Learn about an attorney's specific experience handling car accident cases in Massachusetts. Some lawyers may concentrate only on car accidents. Some may only have a few years of experience. Others may not have experience taking certain types of cases to trial. These details matter when you hire a motor vehicle accident lawyer. Because you never know whether the insurance company will look to settle or attempt to take a case to court.
At Breakstone, White & Gluck, our attorneys bring over 100 years combined experienced to our clients. Our partners founded our firm in 1992 and we are known for our extensive experience in the handling of car accident cases, as well as truck crashes and bus accidents. Each year, we also represent cyclists and pedestrians after serious injuries, settling many cases. But we are committed to taking cases to trial when necessary to achieve the best result for our clients.
Please read more on our case results page or from our client reviews.
If you have been injured by someone else's negligence, we invite you to contact Breakstone, White & Gluck for a free legal consultation: 800-379-1244 or 617-723-7676 or use our contact form.