Posts Tagged 'Boston product recall lawyers'
Parents, as school begins, there are good reasons to double check your child's backpack, daycare program and dorm room, as well as online purchases. There have been several recent recalls and news reports about unsafe products, providing warnings for children of all ages.
Dangerous Products on Amazon. It's convenient to place a quick order on Amazon and see the package arrive in no time. But a Wall Street Journal investigation has found the retailer is actually selling thousands of unsafe products. These products have been declared unsafe by federal agencies, are deceptively labeled or are banned by federal regulators. The Journal's investigation documented 4,152 dangerous products, including toys and medications, according to news reports.
Amazon draws the majority of its business from third-party merchant sales and the report questions Amazon's oversight of these sellers. Meanwhile, the company has reportedly removed some of the products and said it is committed to consumer safety, investing over $400 million toward these efforts in 2018.
Always do your research when making online purchases and open packages as soon as they arrive. Check that the packaging matches what appears online. Parents should carefully inspect the age recommendations and take inventory of unexpected pieces and parts that could cause choking and other injuries.
Contigo Water Bottles. Contigo has recalled 5.7 million of its Contigo Kids Cleanable Water Bottles, saying they can detach and pose a choking hazard. The Chicago-based company has received 149 complaints, including 18 reports of children found with the detached spout in their mouths. Contigo will provide a free replacement lid for the products. Read more.
Infant Sleepers. Fisher-Price issued a product recall for the Fisher-Price Rock 'n Play sleepers back in April. But the unsettling news is some of the recalled cribs are still in use. In a survey of 376 daycare centers, one in four were still using at least one of Fisher-Price's recalled sleepers, according to USA Today. This report just came out in the last few days.
Parents please read this article and talk to your child's daycare provider. Fisher-Price recalled the sleepers following 10 deaths. The Consumer Product Safety Commission is now aware of more than 30 infant deaths.
Battery-Operated Skateboards. We want to mention a news headline out of Ohio because while it's several states away, it provides an important warning for Massachusetts parents of college students. On Tuesday, a battery-operated skateboard sparked a 5th floor dormitory fire at the University of Cincinnati, causing a reported $20,000 in damage to Calhoun Hall, a 12-story structure housing hundreds of students. Fortunately, no injuries were reported. Officials have not identified the product which caused the fire, but the incident is a reminder that dangerous products can have a far more devastating effect in college housing. Read and follow the college's guidelines on products which are not permitted.
Stay Informed About Product Recalls
Because there is nothing more critical than your child's safety and well-being, we urge you to check the Consumer Product Safety Commission website to learn about other recent recalls. To stay informed, you can sign up for regular email alerts about product recalls or visit the CPSC website periodically.
Contact a Boston Product Liability Attorney
Breakstone, White & Gluck has represented those injured by defective products in Massachusetts for more than 25 years. We periodically share information on product recalls and unsafe products to help prevent injuries before they happen.
If you or a loved one have been injured by a defective product, seek immediate medical attention. Preserve the product and contact an attorney to learn your legal rights.
For a free legal consultation, contact our Boston product liability attorneys at 800-379-1244 or 617-723-7676. You can also use our contact form.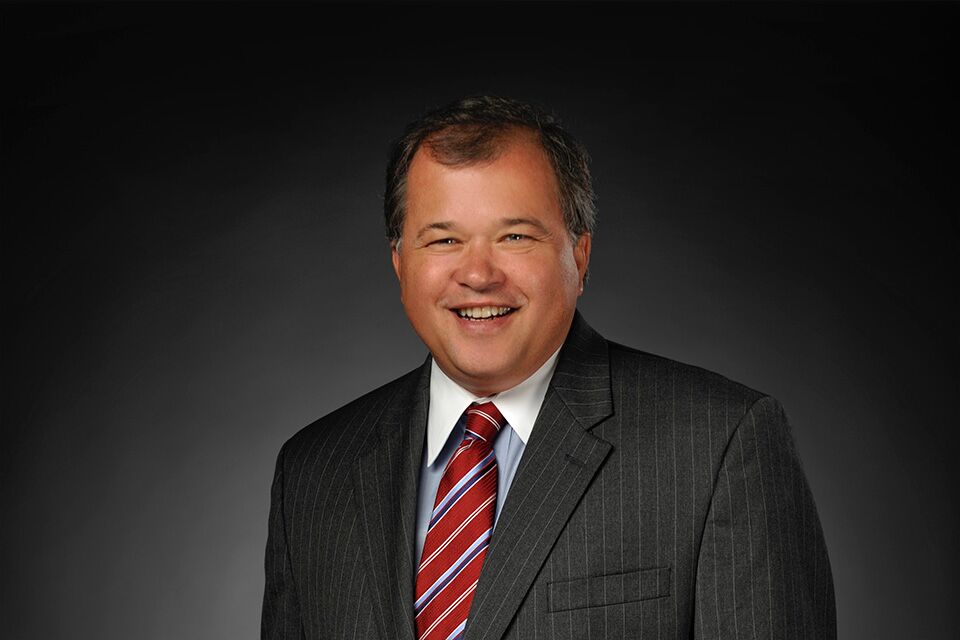 Ford drivers are gripping the steering wheel anxiously after the automaker's stunning safety recall this week. 1.4 million Ford vehicles have been recalled because the bolts on the steering wheels can become loose. Ford will repair the vehicles, but not until the end of April at least.
"This recall is very upsetting," said Attorney David W. White of Breakstone, White & Gluck. "Nothing is more basic to a car than a steering wheel. Automakers have a responsibility to fully test vehicles and all equipment before bringing them to market. They continue to fail drivers."
This recall affects 2014-2018 models of the Ford Fusion and the Lincoln MKZ. According to Consumer Reports, Ford's customer-service phone number is 866-436-7332 and Lincoln's customer service phone number is 800-521-4140.
Ford has said it will replace the steering wheel bolt and install a larger nylon patch to maintain pressure. A company spokeswoman said consumers will be notified by mail the week of April 30th.
In announcing the recall, Ford said it was aware of two car accidents related to the defective steering wheels, one involving injury. This is not the full story though. After reviewing federal records, USA Today reported the National Highway Traffic Safety Administration has received more than 45 reports of the steering wheels becoming loose or falling off, some resulting in car crashes.
One driver said the steering wheel on his 2014 Ford Fusion became unstable and he drifted into a manhole, destroying his vehicle. Others said they had the frightening experience of having steering wheels come loose as they drove down the highway. One driver said all he did was bump the steering wheel with his knee and it came off.
Once a manufacturer determines there is a safety defect, it has 5 days to notify the NHTSA. Automakers are then responsible for recalling defective motor vehicles or equipment.
Americans may associate Toyota, General Motors and Takata with most auto recalls. Yet Ford has made its own headlines for safety defects. Last year, it recalled 1.3 million F-150 Super Duty pick-up trucks with faulty door latches last year. Consumers reported the doors were swinging open while the vehicles were in operation. It also issued smaller recalls fixing more door latches and to stop cars from overheating. The company had received 29 reports of engines overheating and catching fire in some vehicles with 1.6-liter GTDI engines.
At Breakstone, White & Gluck, our Boston personal injury lawyers have investigated serious car and truck crashes caused in part by defective parts. We have over 100 years combined experience representing individuals injured by car crashes, truck accidents and other traffic collisions in Boston and throughout Massachusetts. Many of our car accident and other personal injury cases involve product liability claims and investigation into dangerous and defective products.
Highlighted Cases
$3 Million Settlement in Tractor-Trailer Crash
Breakstone, White & Gluck negotiated a $3 million settlement for our client, who was hit by a tractor-trailer truck owned and operated by a beverage distributor. Read more about the case and the investigation of the truck.
$1.15 Million Settlement in Defective Fitness Equipment Injury
Breakstone, White & Gluck negotiated a $1.15 million settlement for our client who was seriously injured while using defective fitness equipment at a local gym. The trainer who was supervising our client was also negligent in a number of ways. Read more.
Contact Breakstone, White & Gluck
If you have been injured, learn your rights. For a free legal consultation, contact our Boston personal injury lawyers at 800-379-1244 or 617-723-7676 or use our contact form.