Breakstone, White & Gluck is pleased to be donating children's bicycle helmets again this year through our Project KidSafe campaign. As part of this work, we get to go out and meet children and families at community events. Over the years, we have been asked some great questions about bicycle helmet use. Here are some of our answers: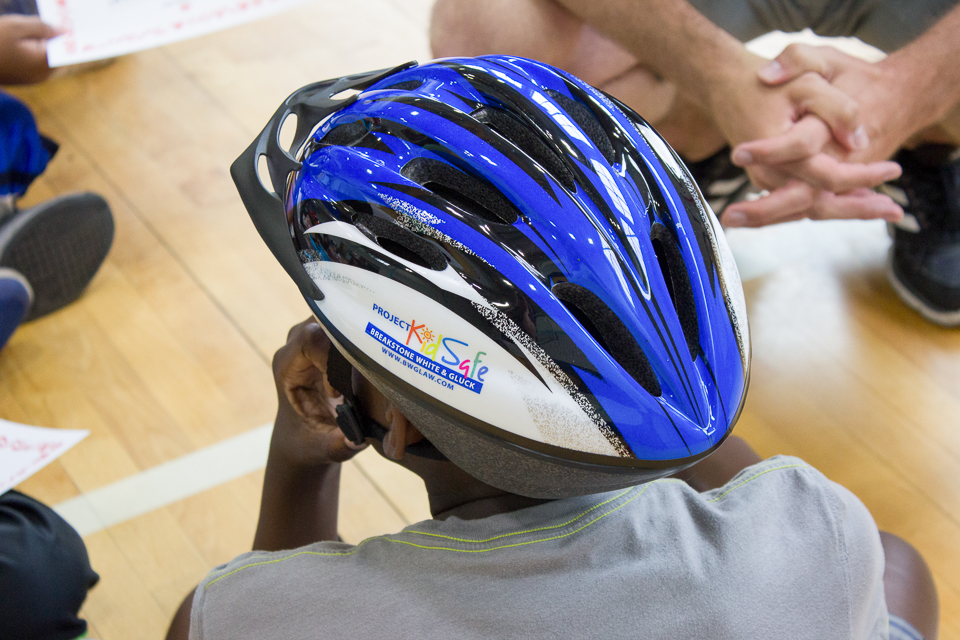 Do I Have to Wear a Bicycle Helmet?
Yes! Massachusetts law requires cyclists 16 years old and younger to wear bicycle helmets when they ride. If you want to learn more, the statute is M.G.L. c. 85 § 11B.