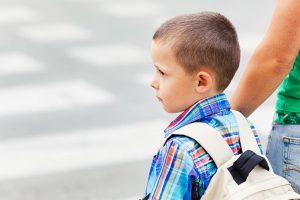 As we approach summer, the message for Massachusetts drivers is to please slow down. Last month, in a matter of days, several car accidents seriously injured or killed pedestrians, some in crosswalks.
On May 19, just after 7 a.m., an Acton 8th grader was struck by a van in a crosswalk at the intersection of Main Street and Hayward Road. She suffered serious injuries, leaving the scene by medical helicopter.
On May 22, a minivan crashed into two elderly women in Sandwich. The women, ages 70 and 88, went into cardiac arrest and later died at Cape Cod Hospital. At the time of impact, the women were in the crosswalk at the intersection of Route 6A and Merchants Road.