Posts Tagged 'Boston gas explosion lawyers'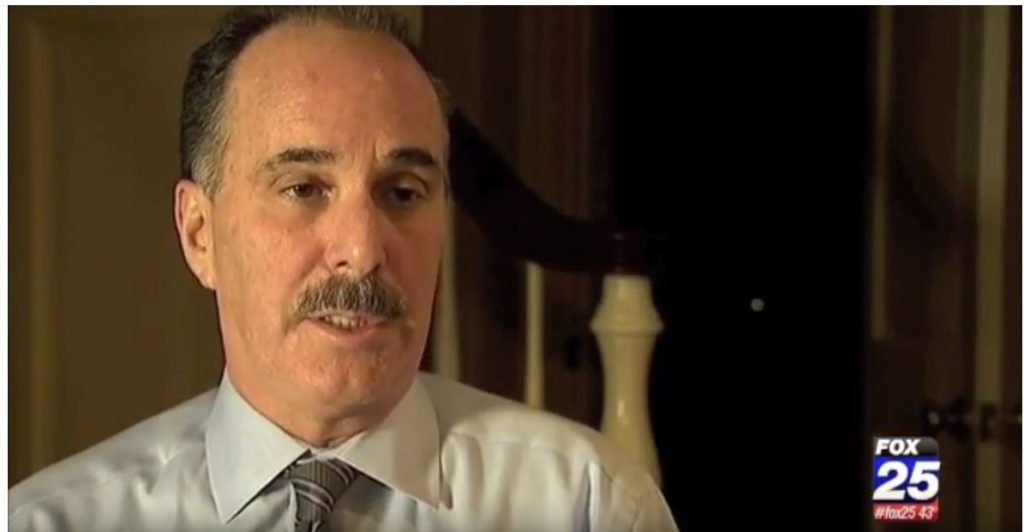 Attorney Marc L. Breakstone was interviewed by The Boston Business Journal about the Merrimack Valley home explosions. Attorney Breakstone roughly estimated there are $100 million in legal liabilities related to the natural gas explosions, which devastated entire neighborhoods in Lawrence, Andover and North Andover last week. His early estimate was based in part on a preliminary assessment of home values in the area.
Attorney Breakstone is a Boston personal injury lawyer, with over 35 years of experience representing those who have been injured by negligence. He is experienced at representing those injured in construction accidents and home gas explosions.
If your family has been affected by the Columbia Gas explosions or fires, Breakstone, White & Gluck can assist you. Please call us at 800-379-1244 for a free legal consultation.
In the summer of 2010, one of our clients died after a propane gas explosion in the Norfolk, Massachusetts condominium where he was working. Our client was trapped for more than 90 minutes before he was rescued. He died the next day.
We later learned our client had no warning there was a propane gas leak. The chemical odorant added to emit a "rotten eggs" smell had faded. Attorney Breakstone filed a wrongful death lawsuit against EnergyUSA and Smolinsky Brothers Plumbing and Heating, alleging EnergyUSA was negligent and had under-filled a new propane tank. He later negotiated a $7.5 million settlement with the defendants in 2012.
The Norfolk explosion raised awareness of the dangers caused when companies are negligent in handling propane gas. In Massachusetts, state officials warned consumers to check recent propane deliveries. In July 2013, the federal Pipeline and Hazardous Materials Safety Administration published a national safety alert warning the public about the risks of under-odorization.
For background on this case, read the settlement announcement. You can also visit our website.