Posts Tagged '"Boston car accident attorneys"'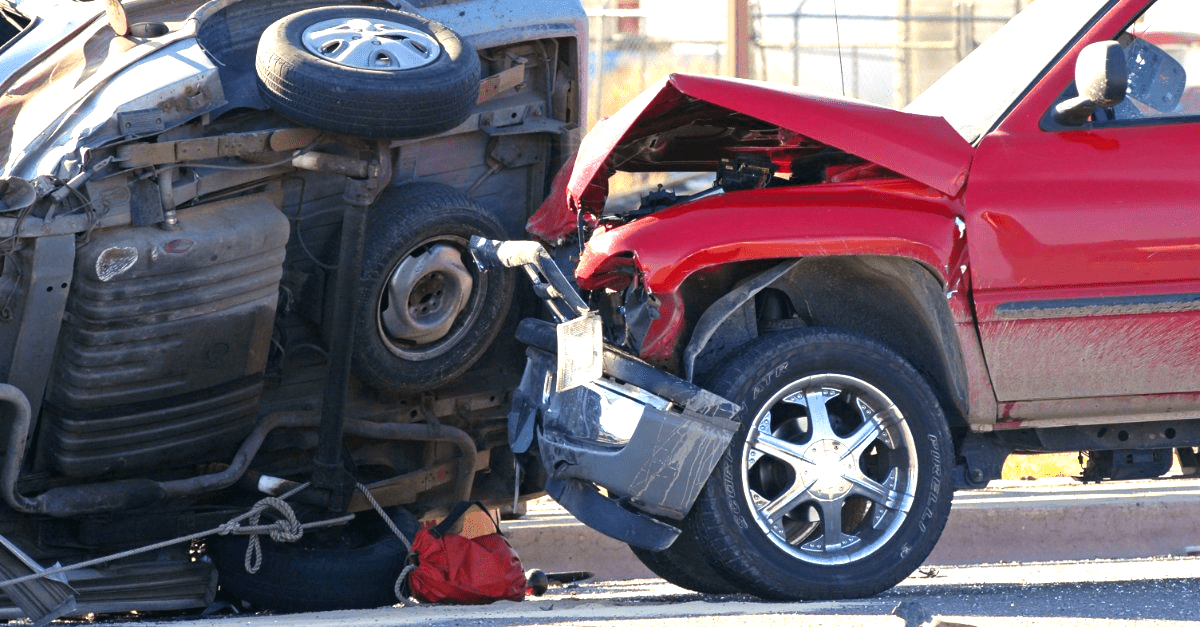 Many of us have resumed our routines or transitioned to a new normal after the pandemic. Except in our cars. Early in the pandemic, drivers began a dangerous trend of driving less and speeding more into open roads, resulting in very serious crashes and injuries.
This past summer, the National Highway Traffic Safety Administration (NHTSA) announced a new public outreach campaign to address the growing danger of speed-related accidents.
In this blog, we share a few statistics from the NHTSA's "Speeding Wrecks Lives" campaign to encourage awareness about the consequences of speeding here in Massachusetts.
The impact of speeding during the pandemic:
More than 11,000 people were killed by speeding crashes in 2020, a 17 percent increase from 2019.
Overall, speeding caused 29 percent of all traffic deaths in 2020.
Younger drivers age 18-44 were behind the wheel in 25 percent of fatal speed-related crashes.
Younger male drivers between the ages of 15 and 24 were involved in many of these crashes.
Another critical benchmark involves young children. The Governors Highway Safety Association reports speed-related deaths of pedestrians younger than 15 more than doubled between 2018 and 2020.
In June, the State House News Service reported that Massachusetts reached an 11-year high in traffic deaths during 2021. In the article, a Massachusetts DOT board member specifically mentioned the impact of speeding as well as aggressive driving since the pandemic began.
Fatal Pedestrian Crashes Are More Likely At Higher Speeds
The Federal Highway Administration has long stressed the importance of managing speeds on the roads, citing data from the AAA Foundation for Traffic Safety. The data shows pedestrians have a much higher chance of survival when hit in car crashes at lower speeds.
When a pedestrian is hit by a car traveling 23 mph, they have a 10 percent chance of death, compared to a 50 percent chance of death when a car is traveling 42 mph. Pedestrians are 90 percent more likely to die when hit by a car traveling 58 mph.
Why Speeding is So Dangerous
With this new campaign, the NHTSA continues to educate the public on the specific hazards of high-speed accidents.
Drivers who speed are more likely to lose control of their steering. Even when the driver sees a pedestrian or identifies a potential traffic hazard, they may not have time to stop or change lanes in time if they are speeding. Drivers have more control when they travel at lower speeds and really take time to look for pedestrians and cyclists. When a driver looks, this naturally slows them down and raises their awareness of road conditions. With more pedestrians and cyclists out than ever, drivers should really look, whether they are traveling through downtown areas, school zones or quiet back roads.
When drivers disregard the speed limit, they may also let their guard down in other ways. Speeding can be a springboard for drivers to engage in aggressive driving and road rage.
Free Legal Consultation – Boston Auto Accident Lawyers
With more than 125 years combined experience, Breakstone, White & Gluck has extensive experience representing those injured in car accidents, pedestrian crashes and bicycle collisions in Massachusetts. We provide experienced and aggressive representation throughout all stages of motor vehicle accident claims, from investigation to trial and appeal if necessary.
If you have been injured by negligent driving, contact our lawyers for a free legal consultation at 800-379-1244 or 617-723-7676 or use our contact form.