Posts Tagged '"Boston Bikes"'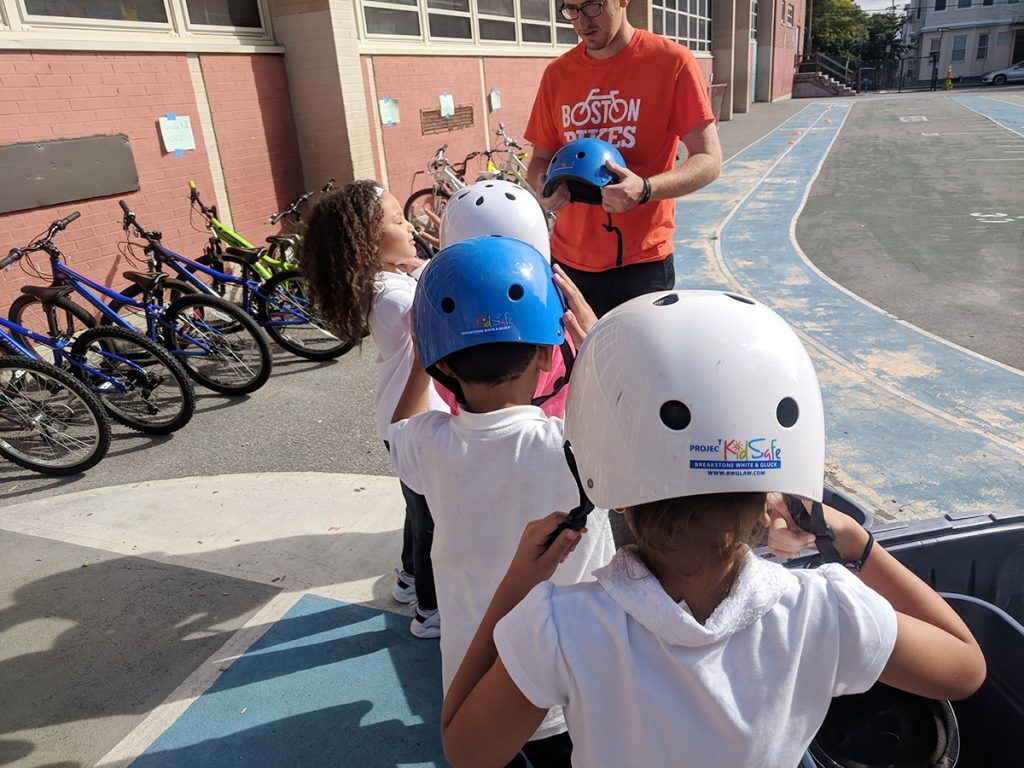 As part of our Project KidSafe campaign, Breakstone, White & Gluck has worked to promote safe cycling across the state of Massachusetts. We have been especially active in the city of Boston, donating our Project KidSafe bicycle helmets to a number of organizations. One of these organizations is Boston Bikes, which is part of the City of Boston's Transportation Department. Over the past six years, our attorneys have given roughly 1,200 helmets to Boston Bikes' programs, including women's cycling classes, Roll It Forward and youth cycling in city schools. Roll It Forward is a retired program, but it used to fix up used bikes for city residents who needed one. Meanwhile, the youth cycling programs teach safety as soon as children start riding.
Thanks to Boston Bikes for sending these photos from the youth cycling programs. Looks like another great year!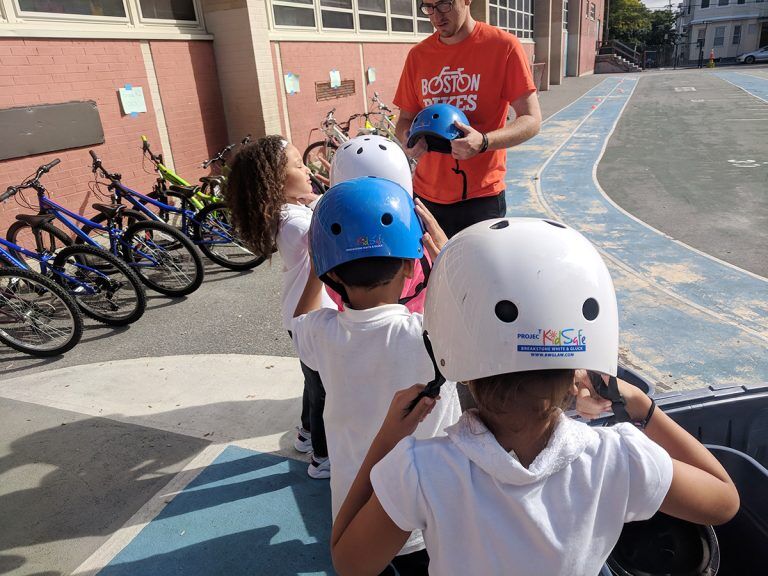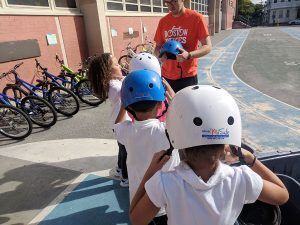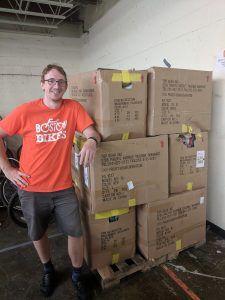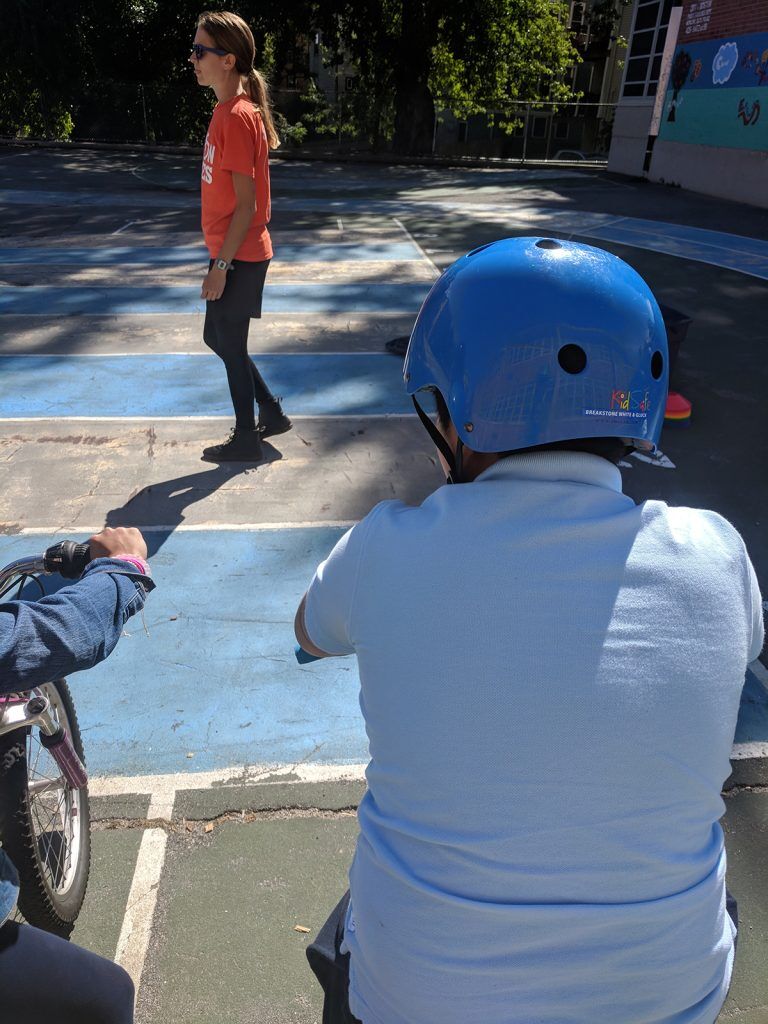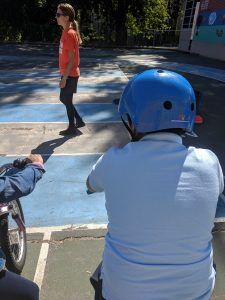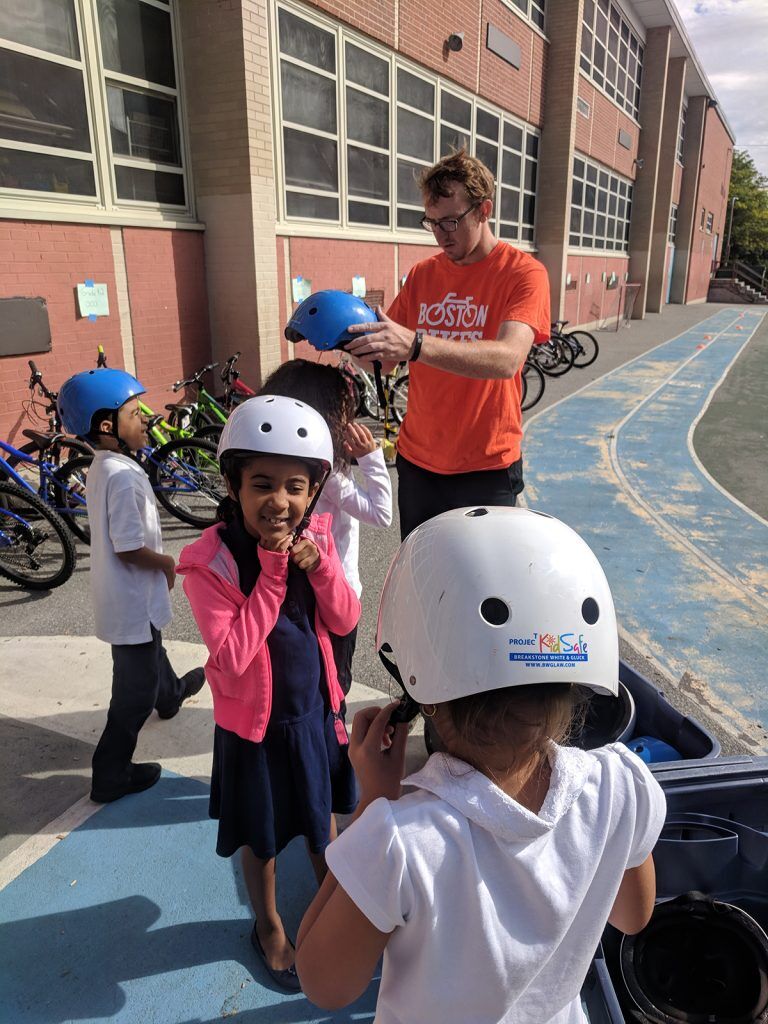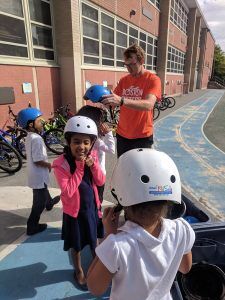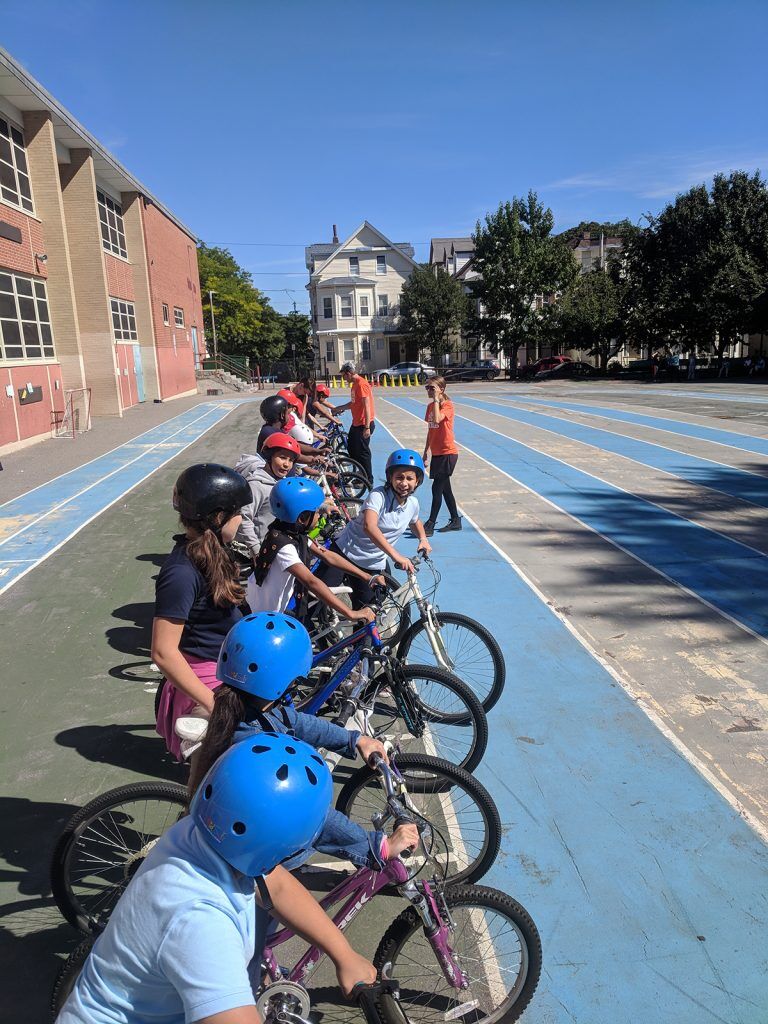 About Breakstone, White & Gluck and Our Project KidSafe Campaign
Breakstone, White & Gluck is a Boston personal injury law firm. Our attorneys launched our Project KidSafe campaign in 2013 and have since donated over 20,000 bicycle helmets across Massachusetts. We launched our Project KidSafe campaign because we represent cyclists who have been catastrophically injured. We know that helmets can reduce the risk of suffering severe head injuries and traumatic brain injuries if a cyclist crashes or falls. By encouraging children to wear helmets early, we hope to prevent these injuries.
Read more about our Boston personal injury lawyers on our website.