Posts Tagged 'Attorney Marc L. Breakstone'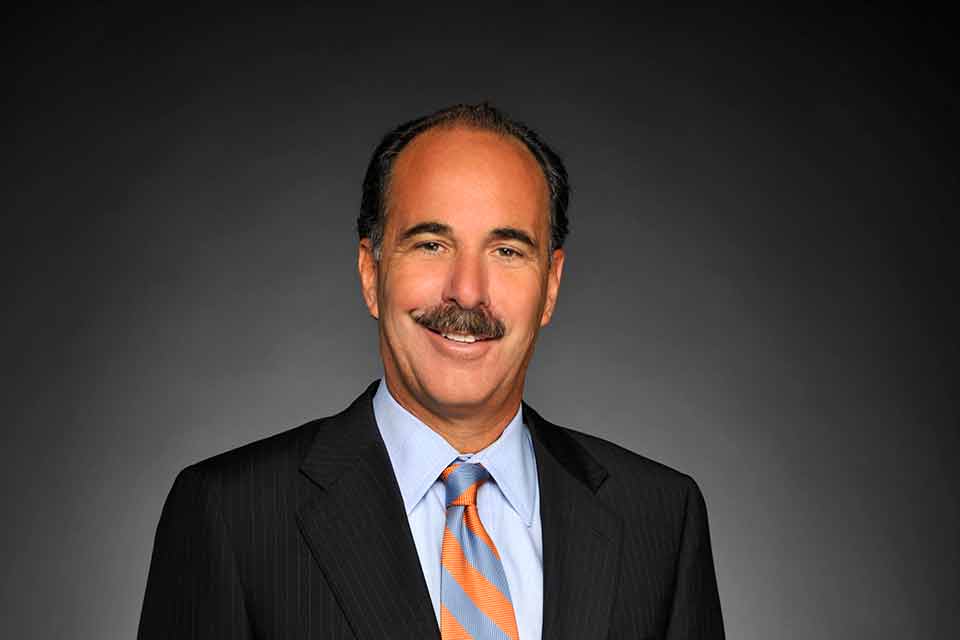 Attorney Marc L. Breakstone recently authored an article which appears in the May 2019 edition of MATA Journal. The journal is published by the Massachusetts Academy of Trial Attorneys.
---
Assessing bias in voir dire after 'Williams'
By Marc L. Breakstone
The recent Supreme Judicial Court decision in Commonwealth v. Williams, 481 Mass. 443 (2019), generated quite a buzz on the MATA Listserv. Members questioned the significance of the decision, which analyzes how a potential juror should be screened for impartiality.
The opinion suggests that, regardless of the biased opinions or beliefs expressed by a potential juror during voir dire, the juror could be deemed impartial as long as the juror pledges to either set aside or disregard their opinion, to commit to deciding the case on the evidence and to follow the court's instructions.
Williams meticulously analyzes how trial judges should determine impartiality when a prospective juror expresses potentially interfering bias during jury selection. The majority begins with the acknowledgment that "[o]ur jurisprudence regarding how to assess beliefs or opinions expressed by prospective jurors during voir dire has been less than clear." The opinion then promises to "set forth factors that a judge should consider when a prospective juror discloses a belief or opinion based on his or her world view." Clarity on these important subjects is what every trial lawyer seeks.
Unfortunately, Williams raises more questions than it answers. The defendant in Williams was charged with possession with intent to distribute a class B substance. During jury selection, a prospective juror raised her hand in response to a question whether there was "anything about the subject matter or your views about the subject matter that would affect your ability to be fair and impartial in deciding the case?"
During judge-conducted voir dire, the juror stated a belief that the criminal justice system is rigged against young African American males. When asked by the judge if she could put aside that opinion and bias, the juror stated she did not think she could put it aside.
Continue reading this article in the MATA Journal. The article begins on page 2.
---
Attorney Marc L. Breakstone
Attorney Marc L. Breakstone has practiced law in Boston for more than 30 years and focuses on the representation of plaintiffs in personal injury and medical malpractice cases. He has long advocated for expanded attorney participation in voir dire in Massachusetts.
About Breakstone, White & Gluck
The Boston personal injury lawyers at Breakstone, White & Gluck have over 100 years combined experience representing clients who have been injured by the negligence and wrongdoing of others in Massachusetts. If you have been injured or have lost a loved one, it is critical to learn your rights. For a free legal consultation, contact our attorneys at 800-379-1244 or 617-723-7676 or use our contact form.