Massachusetts Court Judgment is Tragic Reminder About the Social Host Liability Law
A Massachusetts court judgment this week is a tragic reminder of what can happen when teens drink and drive and social host liability laws are ignored.
On Monday, 23-year-old Craig Snow was ordered to pay $1 million each to the parents of Julia Gauthier. In 2010, 19-year-old Gauthier, a freshmen at Salem State College, was killed in a car accident in Lynn when her boyfriend Christopher Maxson rolled the SUV he was driving. She and Maxson had just left a party hosted by Snow, who had provided the alcohol that night. Maxson pled guilty to motor vehicle homicide while driving drunk in December 2010.
Snow was charged criminally under Massachusetts' social host liability law, but avoided jail time. Gauthier's family also filed a civil lawsuit against him, resulting in this week's judgment.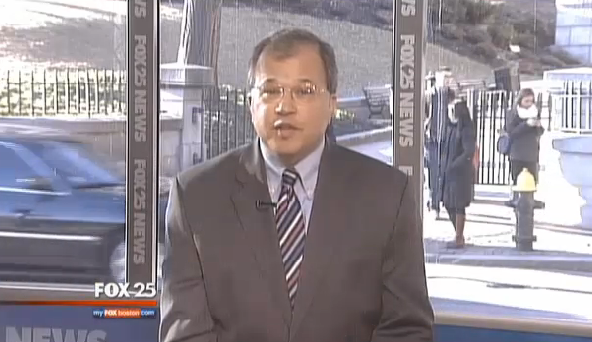 "The question here is reasonableness and you should not furnish so much alcohol to any guest that you have that they leave your house inebriated," attorney David White said in a television interview this week with FOX 25 News Boston.
White added, "It's a real strong reminder to parents as the graduation season approaches to take extra care to make sure their children aren't driving drunk."
Watch the Fox 25 News Boston interview.
Read more about the social host liability law on our website.

About Breakstone, White & Gluck
The Boston lawyers at Breakstone, White & Gluck have over 100 years combined experience handling social host liability, car accident and wrongful death cases. If you have been injured, it is important to learn your rights. For a free legal consultation, contact us at 800-379-1244 or 617-723-7676 or use our contact form.