Healthy Lifestyle Wristbands Causing Skin Rash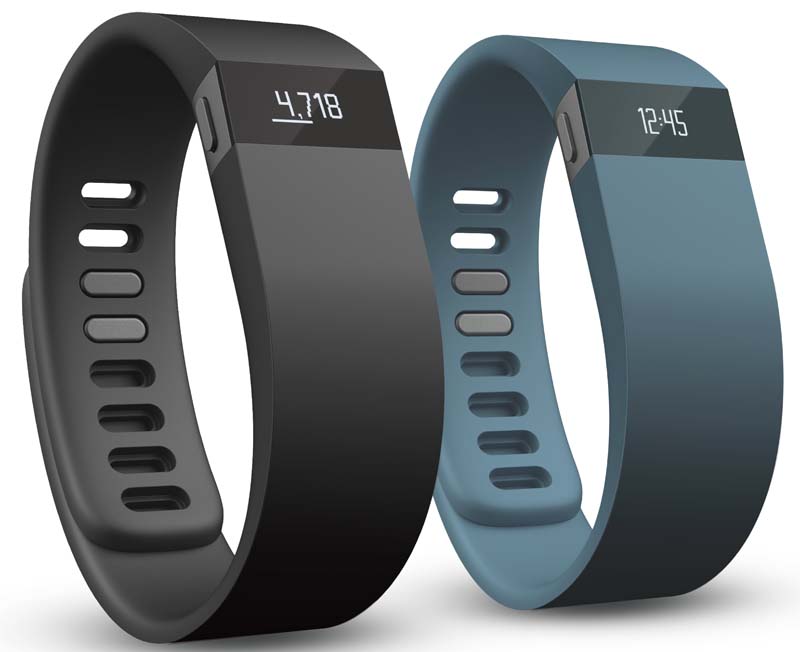 As it turns out, a popular wristband for tracking sleep and exercise was actually contributing to poor health.
The Fitbit Force wristband has been recalled and pulled off the market after 9,900 reports it caused skin irritation. Another 250 consumers reported blistering. The product had only been on the market since October. The company has recalled about one million wristbands in the U.S. and 28,000 in Canada. The reactions can be caused by the stainless steel casing, materials used in the strap and adhesives used to assemble the product, the Consumer Product Safety Commission (CPSC) announced in its recall notice last week.
This recall involves Fitbit ForceTM wireless activity-tracking wristbands with model numbers FB402BK, FB402BKS, FB402SL and FB402SLS. Consumers should contact San Francisco-based Fitbit for a full refund. They can call (888) 656-6381 or visit www.fitbit.com and click on Recall/Safety info on the bottom right side of the home page.
The wristband serves as a pedometer, sleep monitor and watch. It is about ¾ inch wide and is made of plastic with a stainless steel casing and clasp and a small LED display screen.
The recalled wristbands had a wide distribution. They were sold at several major retailers, including AT&T, Apple Stores, Best Buy, Brookstone, Dick's Sporting Goods, Radio Shack, REI, Sports Authority, Target and other stores. It was sold online at Amazon.com and Fitbit.com. Each was sold for about $130.
In a statement to the media, Fitbit said that "a thorough analysis by independent labs and medical experts revealed that the reactions reported by a small percentage of Force users were likely the result of allergic contact dermatitis." The exact number appears to be in dispute as consumer watchdogs questioned the figures following the CPSC recall announcement. The company had previously issued a voluntary recall on its own on Feb. 21, offering a refund to consumers who wanted one.
Related:
Fitbit Recalls Force Activity-Tracking Wristband Due to Risk of Skin Irritation, Consumer Product Safety Commission
Reports of Rashes Spur Fitbit Recall, ABC News.
About Breakstone, White & Gluck
The Massachusetts product liability lawyers at Breakstone, White & Gluck have over 100 years combined experience handling injury cases involving defective products. If you have been injured, it is important to learn your rights. For a free legal consultation, contact us at 800-379-11379 or 617-723-7676 or use our contact form.