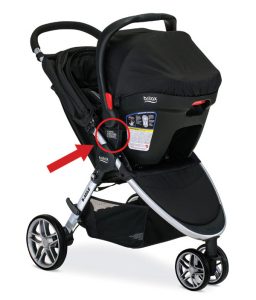 As the weather turns warm, parents will be reaching for the outdoor toys and children's equipment again. Baby strollers are one of the first products to come out.
Before you use a stroller, check if there are any loose or worn parts. Then check if the stroller has been subject to a product recall and caused anyone injury. You can check online now on the Consumer Product Safety Commission website.
Baby Stroller Recalls. We started with baby strollers because there have been several baby strollers recalled in the past year, including Britax, Aria Child and Phil & Teds strollers. Britax has actually issued two sets of recalls over the past 15 months, one for 60,000 strollers in January 2016 and another for more than 700,000 strollers in February 2017.