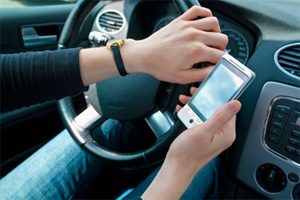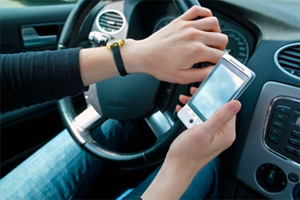 Here is another reason for Massachusetts and other states to consider passing laws which ban handheld cell phone use by drivers. A new study reports one in four drivers who crashed was using a cell phone within the previous minute. Cambridge Mobile Telematics released the study last week to coincide with April's Distracted Driving Awareness Month.
Our country needs a reminder this year. Motor vehicle accident deaths are on the rise, as the National Safety Council reported nearly 40,000 deaths in traffic crashes last year. In fact, the period from 2014 to 2016 saw the largest two-year increase in more than 50 years.
Meanwhile, this year has already seen hundreds of deaths across the U.S. Just last month came a horrific accident in Texas. A driver in Uvalde County, who was texting while driving his pick-up truck, crashed into a church bus, killing 13 people. Texas is one of 5 states which do not ban texting while driving.